Food Processing
Food Processing plants represent a number of unique challenges.
Constant exposure to water, causing erosion
Exposure to pressure washing  and damaging chemicals
Exposure to salts and brines, which destroy the concrete from inside the concrete
Exposure to acids (vinegars, citric and acetic acids, etc.), which destroy the concrete both on and beneath the surface
USDA, SQF inspections and GFSI standards, where compliance to standards is critical to your company's success
CreteDefender will:
Make the concrete impervious to salt damage.
Greatly reduce the damage due to acids.
Harden the concrete to substantially reduce damage from constant water exposure and regular pressure washing.
Eliminate dusting and scaling of the concrete.
Not flake or peel. CreteDefender is not a coating, and requires no maintenance…ever.
Greatly extend the useful life of your concrete floor.
Greatly reduce the number and frequency of  mandated repairs to your concrete floors.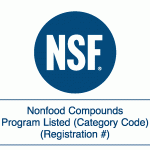 CreteDefender is approved by the NSF as a non-food compound acceptable for use in food processing areas.  Check out our Chemical Resistance Tests for CreteDefender's results on specific chemicals.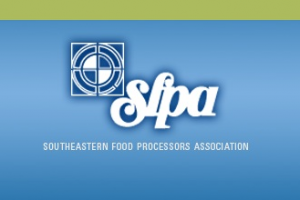 ______________________________________________________________________
More information:
Should you have any further questions, email us, call us at (877) 830-6008, or send us a message on LinkedIn.
To purchase CreteDefender product to begin protecting your plant's floors: Order Now