Precast Concrete
The use of Precast Concrete has major advantages in construction:  controlled casting conditions, ease of assembly, ability to pre-stress structural members, and durability.  With a wide variety of customizable shapes, Precast Concrete is setting new standards in quality, speed of construction, structural integrity, and aesthetics.
As advanced as Precast Concrete is, it is still subject to the elements.  CreteDefender products can protect Precast Concrete from damage and preserve its look and integrity for the long term.  CreteDefender also protects steel reinforcement from corrosion because it prevents water AND chloride ion penetration into the concrete – the primary causes of reinforcement degradation.
Using CreteDefender P2 for Precast Concrete: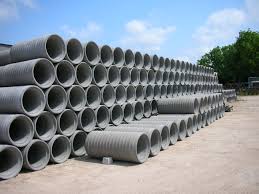 Eliminates freeze/thaw damage

Eliminates salt damage and Chloride penetration

Elimination of Efflorescence

Protects reinforcement from water (or water vapor) contact
From highway dividers and sound walls, to bridge and parking structures, Double-T's to columns and panels, CreteDefender will keep Precast Concrete permanently protected.
Using CreteDefender MS2 for Precast Concrete: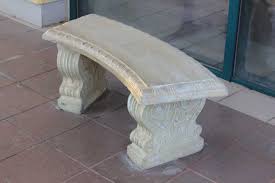 Prevents water penetration
Eliminates Salt and chemical penetration
Adds years of life to your ornamental, landscape, and decorative precast concrete
Using CreteDefender CP for Precast Concrete:
Gives you all the advantages of both products listed above!
Call (877) 830-6008 to discuss your precast project and see how easily and effectively CreteDefender can protect and preserve your project.