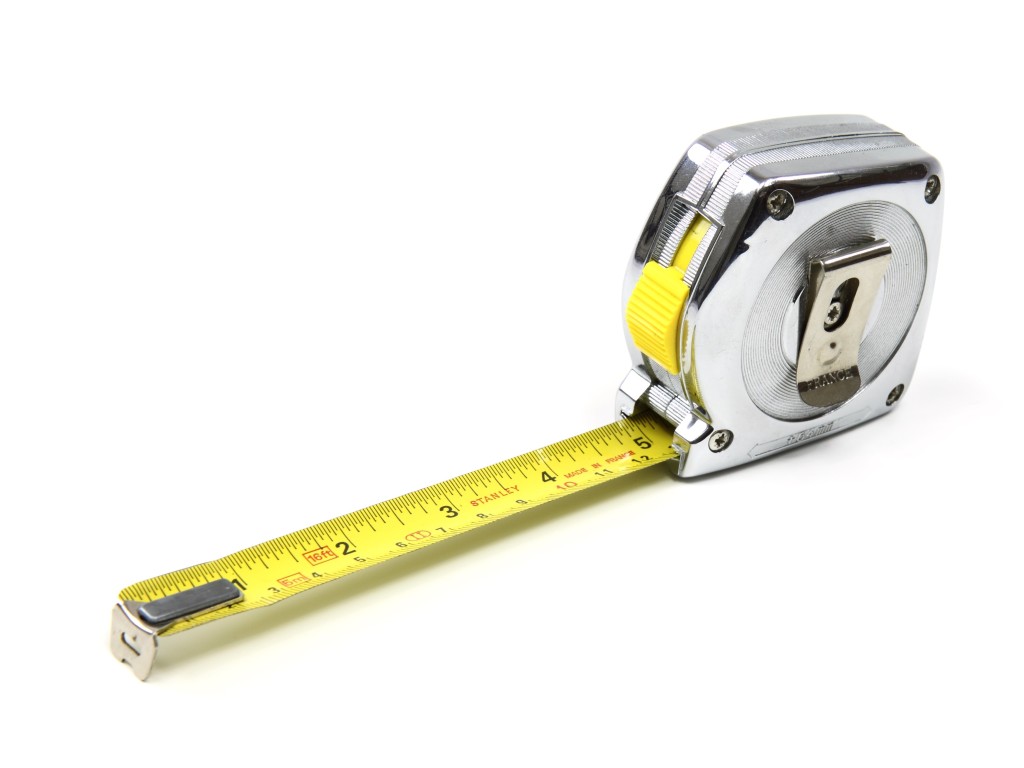 Graph Key:
Step One:
Graph Key:
YOU'VE MEASURED YOUR SURFACES.
Measure each of the areas you want to protect. Multiply width by depth for each surface-- for example, your driveway is 16 feet wide by 46 feet long... that would be 16x46, equaling 736 total square feet of surface.



Step Two:
YOU'VE ADDED UP ALL OF THE SQUARE FOOT TOTALS.
Make sure to include every area's total square feet/meters.
Your driveway's square foot total, plus all your sidewalks' square foot total, plus the vertical and horizontal totals for your retaining walls, plus the total for your front stoop, plus the total for your rear patio... you get it, right? Each area gives you a square foot total for that particular surface. When you add them all up, you will arrive at the total number of square feet of area that you want to protect.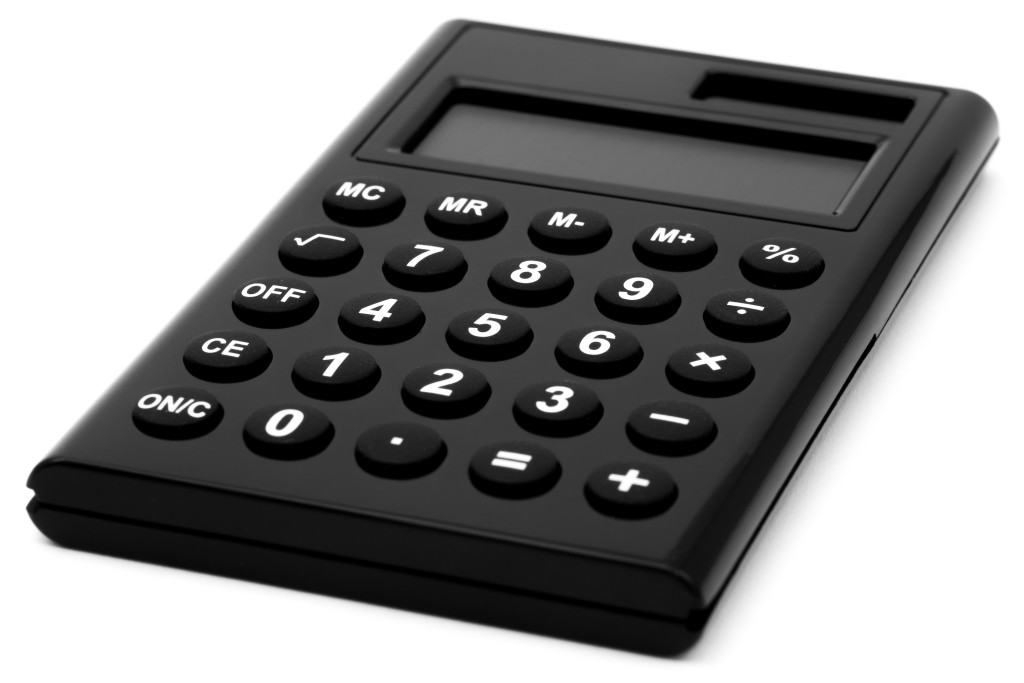 Our staff will gladly talk through your needs, and handle your
product order by phone.
Order any of our products, in 5-gallon pails or 55-gallon drums,
by calling us at: 877-830-6008
Our products are priced well below 0.70 cents a square foot!