Here are some of the hundreds of places
CreteDefender is being used:


Shopping Malls
Preserving the beauty at a Tanger Outlet Centers

–

and keeping

the harsh




weather and de-icing chemicals from breaking down their beautiful sidewalks!

Keeping Lifestyle Centers safe and beautiful, and saving the owners
the expense and hassle of replacing their concrete!

Stadiums
Protecting support structures
at the New York Yankees' new
Yankee Stadium
Preserving public walkways and
other areas atNew York Mets'
Citifield Stadium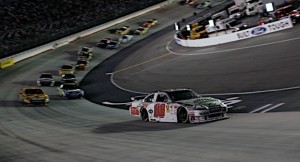 Preserving and hardening the
launch pads at
Bristol Motors Speedway
Commercial real estate

Maintaining safe sidewalks, entrances
and rear loading pads at
Sheetz Convenience Stores

Keeping a parking garage
strong and
looking sharp!
Warehouses
Hardening, strengthening
and sealing out stains
in a warehouse.
Protecting the vertical walls at
a tank farm.
Retail
Preserving floors and
keeping them beautiful inside
Wal-Mart

Starting right at China Kumho Tire–
with an application of
CreteDefender!
Public Facilities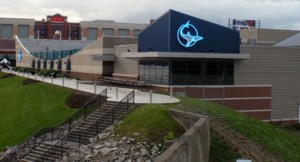 Protecting the concrete stairs
and walkways at the
Newport, Kentucky Aquarium
Manufacturing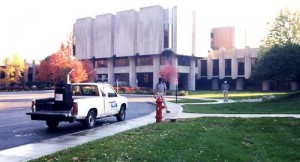 Sidewalks, entries, and public areas
being protected at
Proctor and Gamble
Transportation
Hardening, strengthening and
adding years of life to the
Mark Twain Memorial Bridge
Protecting against de-icing chemical
damage at the US Army Corps
of Engineers' McAlpine Lock & Dam
Ohio Department of Transportation
applying to bridge decks
across the state

CreteDefender successfully passing
the Ohio DOT's
stringent skid testing
Airports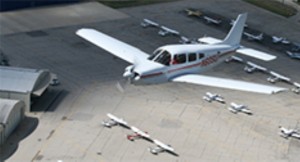 Keeping the Hangar Ramps and thruways
free from salt and freeze/thaw damage
at the Ohio Department of Aviation