CONCRETE DRIVEWAYS
SIDEWALKS
PATIOS
LANDSCAPE BLOCK
BRICK PAVERS
DECORATIVE CONCRETE
STONE PAVERS
BLOCK WALLS AND STRUCTURES
ARCHITECTURAL WALKWAYS
STAMPED CONCRETE
COLORED CONCRETE
NATURAL STONE
All of the above materials are porous…they absorb water and the salt, fertilizer, acid rain, or other chemicals carried by water. CreteDefender
MS
2
® is a penetrating, long lasting water repellant that makes your hard surfaces
impermeable
to water. Water, and the salt or chemicals it carries will simply bead up and run off the surface.
If it can't get in, it can't cause the damage.
It's that simple. And, CreteDefender
MS
2
works for 10-15 years, 5-10 times longer than other products you could use. It is affordable, easy to apply, and won't wear off like other sealers.
SAVE MONEY!
At well under $200 for 1000 square feet of protection, for 10-15 years, we could save you up to 90% of what you'd have to spend elsewhere!
SAVE TIME!
CreteDefender MS2 is formulated to last up to fifteen years... so one application every ten years will give you lasting protection and beauty!
NO HASSLE!
No more researching for different sealers for all your different surfaces and hoping each one is right... and will actually work!
NO WORRIES!
Your driveway, walkways, hardscaping, patios, and decks will be impermeable to water and the damage caused by de-icing salt and freezing/thaw cycles!

You know you should be protecting your beautiful exterior surfaces.

You can see the deterioration going on every year.

You've spent good money on beautifying your home on the outside. Yet, every spring you see the results of another winter's ravages on your unprotected or poorly protected exterior.

Or, you watch as the ocean salts slowly but surely eat away at the beauty of your oceanfront home.

So what's keeping you from protecting your driveway, your gorgeous walkways, comfortable patios, sidewalks, stairs and stone?

Is it the money you've been told you need to spend? Is it the time and research you think it will take to find the right sealer for each surface?

Is it the hassle of mixing, rolling, spraying, brushing, sweeping that holds you back?
It's formulated to give you up to fifteen years of complete protection from water penetration, while still allowing your exterior surfaces to breathe. Do the math. If you apply MS2 every ten years, you will be assured of absolute protection!
Compare this to the yearly or even every-three-years promises of most of the lesser brands...
Simply pour our half-gallon concentrate into a 5 gallon pail and fill with water to get enough solution to treat an even 1000 square feet of surface. No guesswork, no measuring. Or, if you prefer, use our 5 gallon premixed pails.
MS
2
Works on All Your Exterior Hard Surfaces!
Put down protection that will last you for a decade on your driveway, your block walls, your stone landscaping, your paver patio, your brick sidewalk, your retaining walls, your fireplace... just about everywhere you've spent money creating outdoor living space!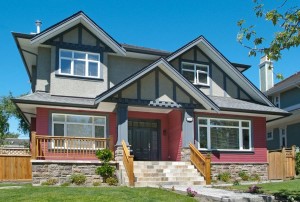 You've worked too hard, spent too much money, to leave the exterior of your home to fate. Rain, ice, snow, freezing and thawing, even intense heat all will wreak havoc on your beautiful home. Maybe you're seeing some of the devastating results of leaving your concrete, brick and stone unprotected.
With MS 2 your surfaces will be impermeable. This means no water gets in. And if you are preventing the water penetration, you are preventing the damage! We invite you to try MS 2 and get the long-term protection your home needs.
Protect All the Beauty of Your Home...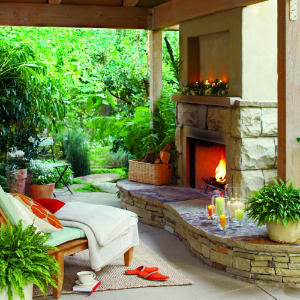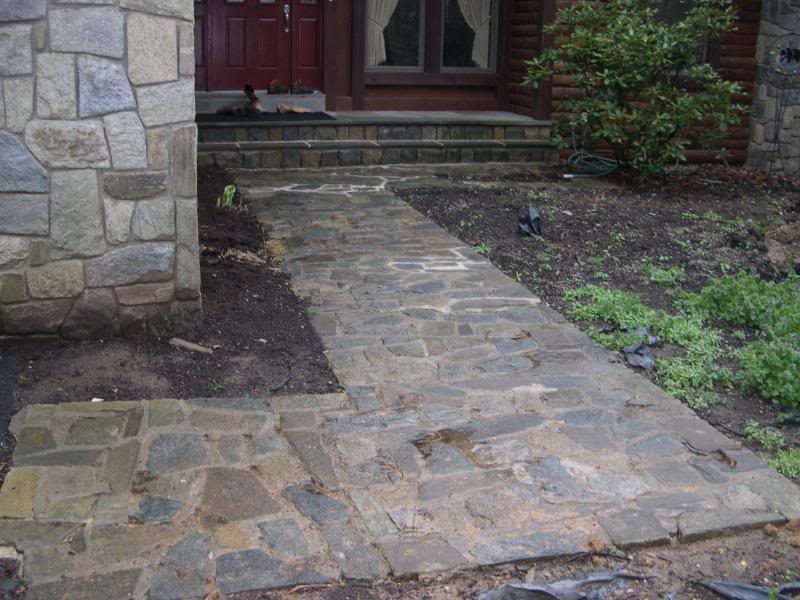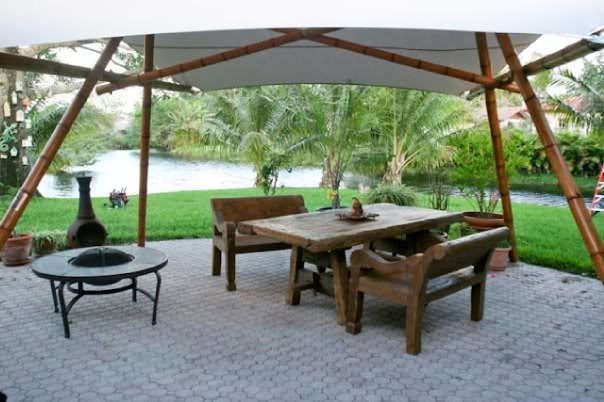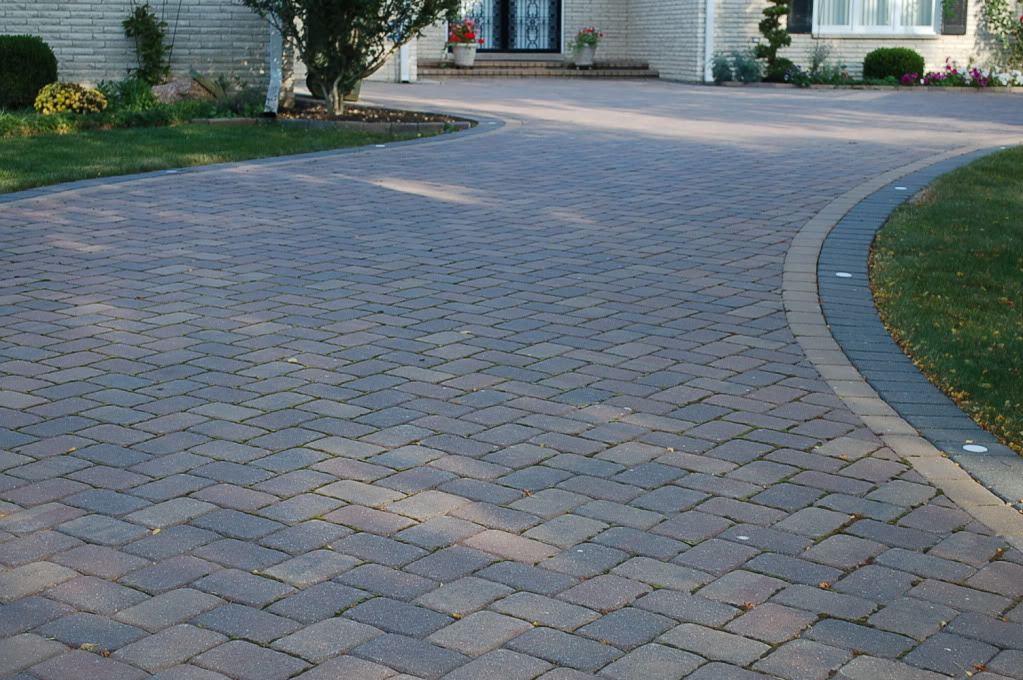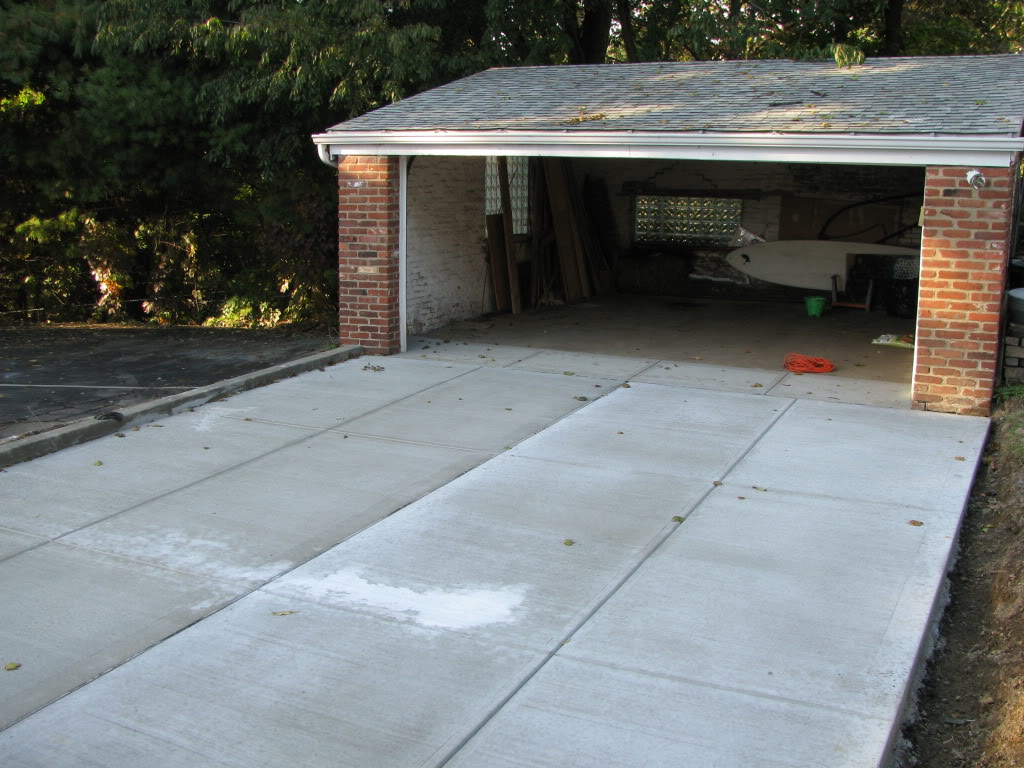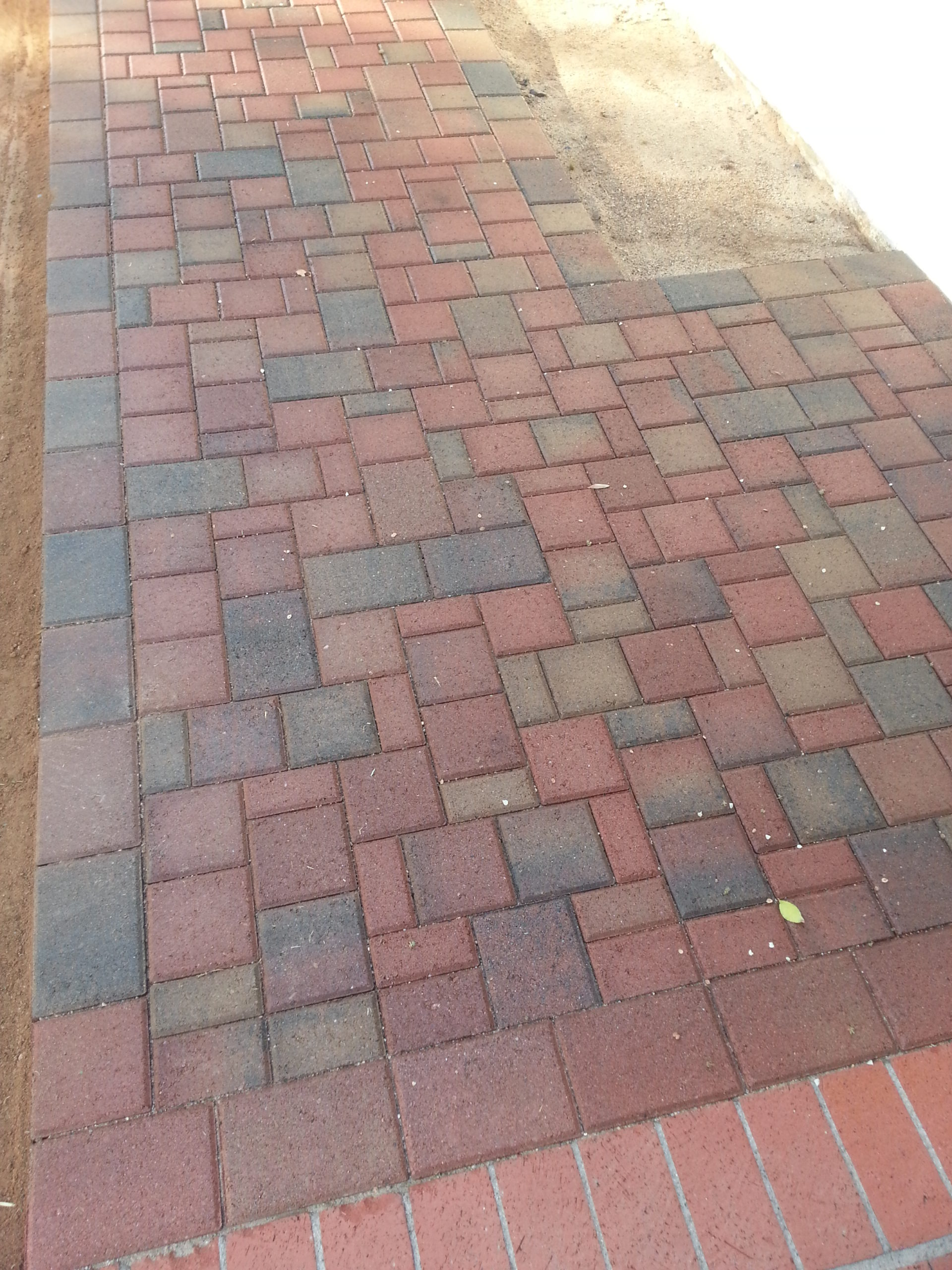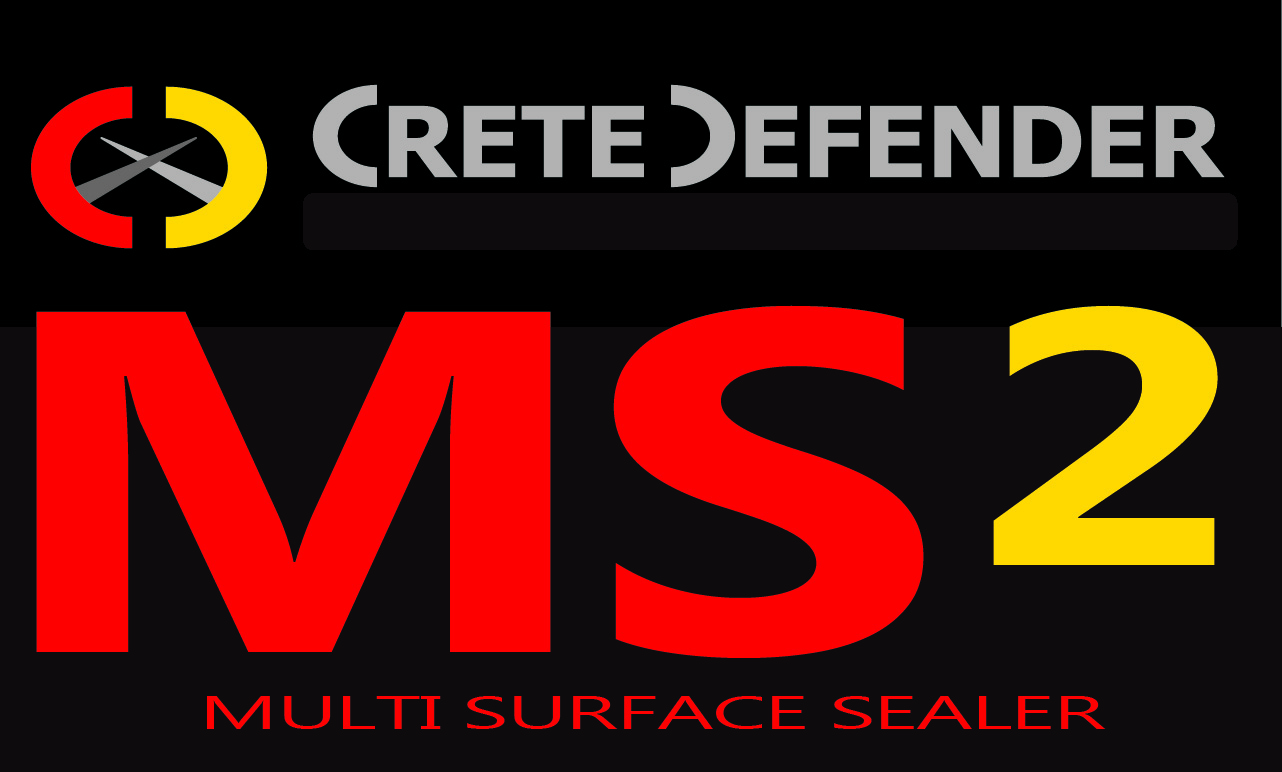 Ten-Year protection for the price of the others' one or two year products...
One product to protect all your exterior surfaces...
Easy to use-- concentrate or pre-mixed and ready to apply...
Protect Your Investment... 
And Know Your Home's Exterior Will Be as Beautiful in Ten Years as it is Today!