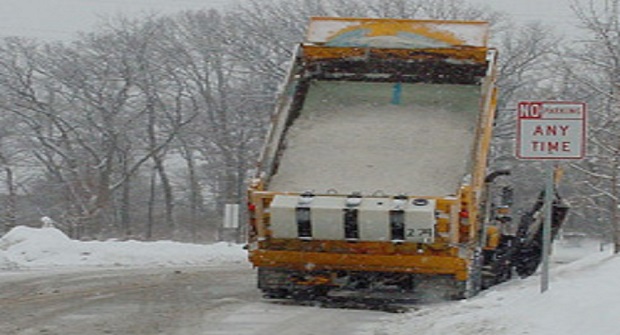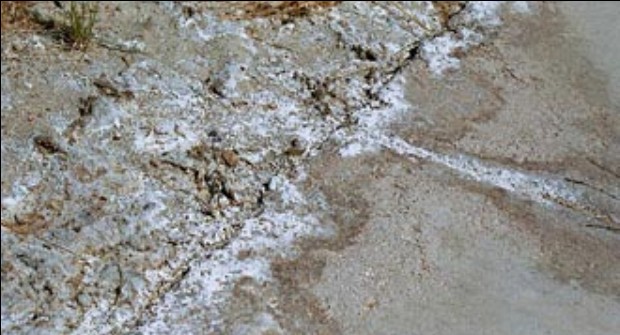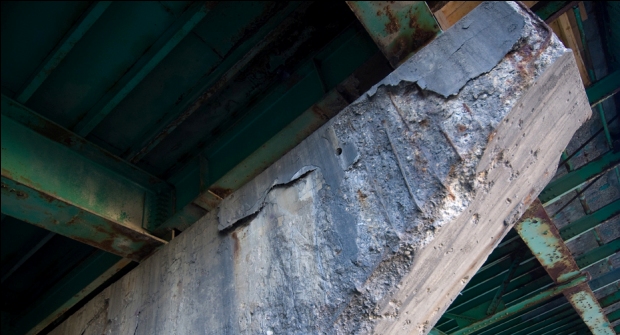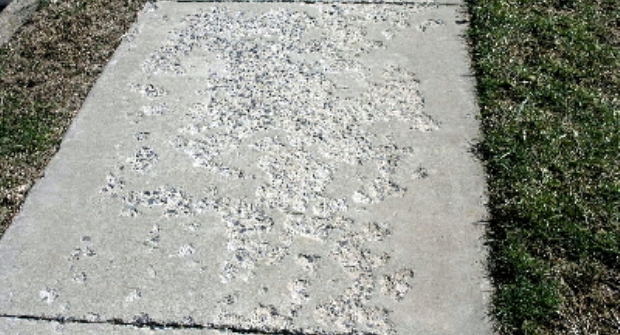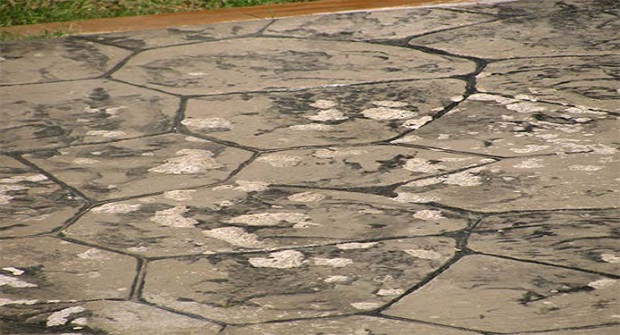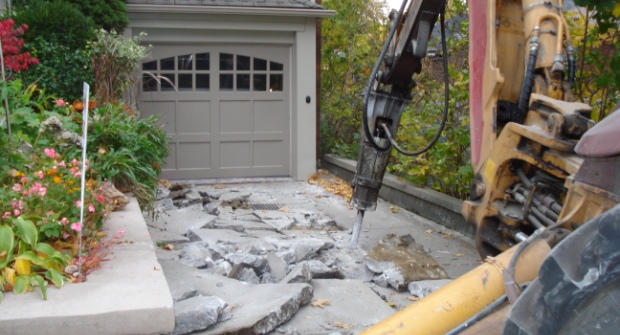 Concrete Damage Can Be Ugly. And Costly!
Salt, water and other chemicals get 
into the pores and break down concrete. Traffic and wind-borne debris erode it. Rust and oxidation break the structure from within. Freeze/Thaw cycles break the surface.These are some of the biggest enemies of concrete, and create the problems you see here.
After spending thousands, maybe hundreds of thousands, on concrete for your home or facility, you wind up spending thousands more in repair or replacement. Even if you are sealing, you may not be getting the protection you need.

We Can Help!

CreteDefender products are used all over the world to prevent common concrete damage.
And now, with Four Types of Protection, Your Solution is Right Here!
All of our products prevent freeze/thaw damage and salt damage, and solve many other concrete problems.
Choose The Solution That is Right For You!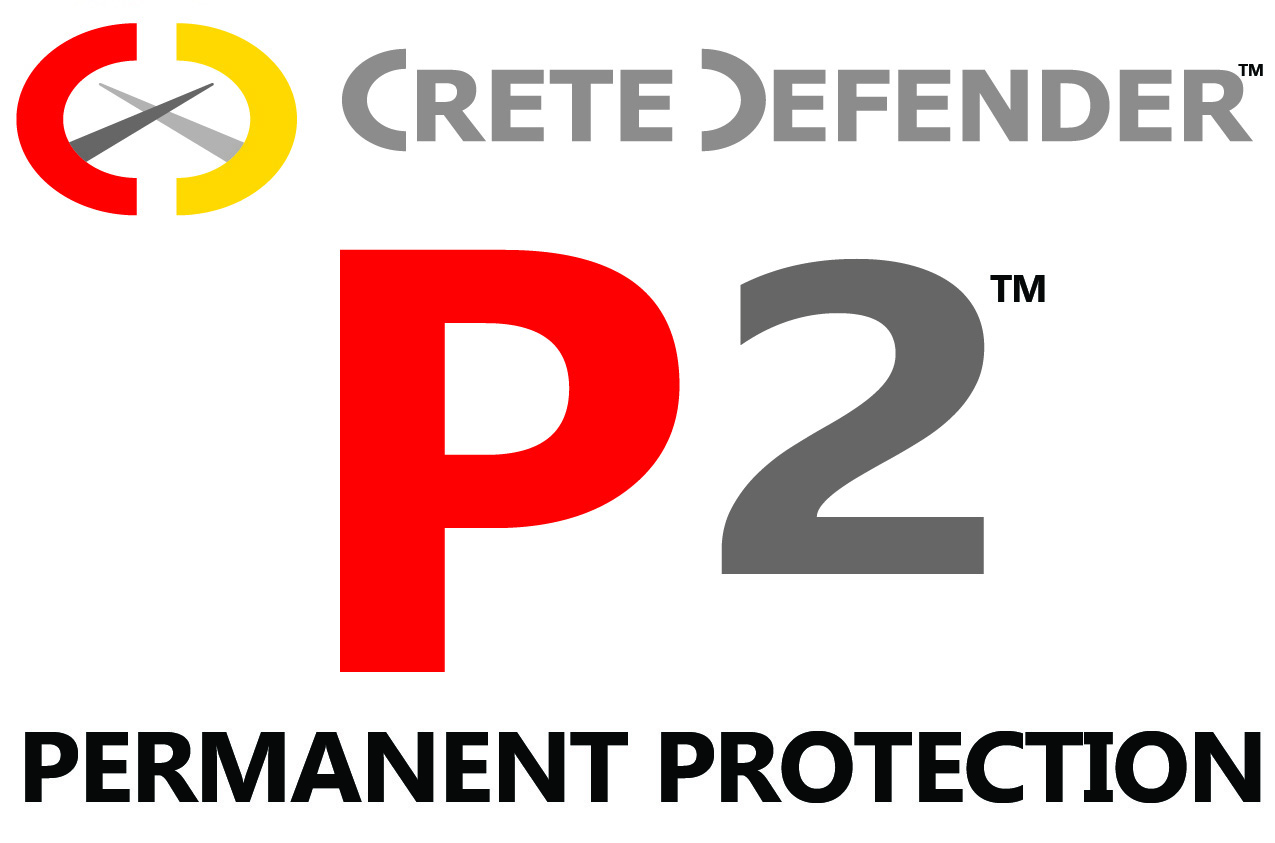 Increase abrasion resistance
Arrest further damage in old concrete
Harden for polishing
For exterior and interior use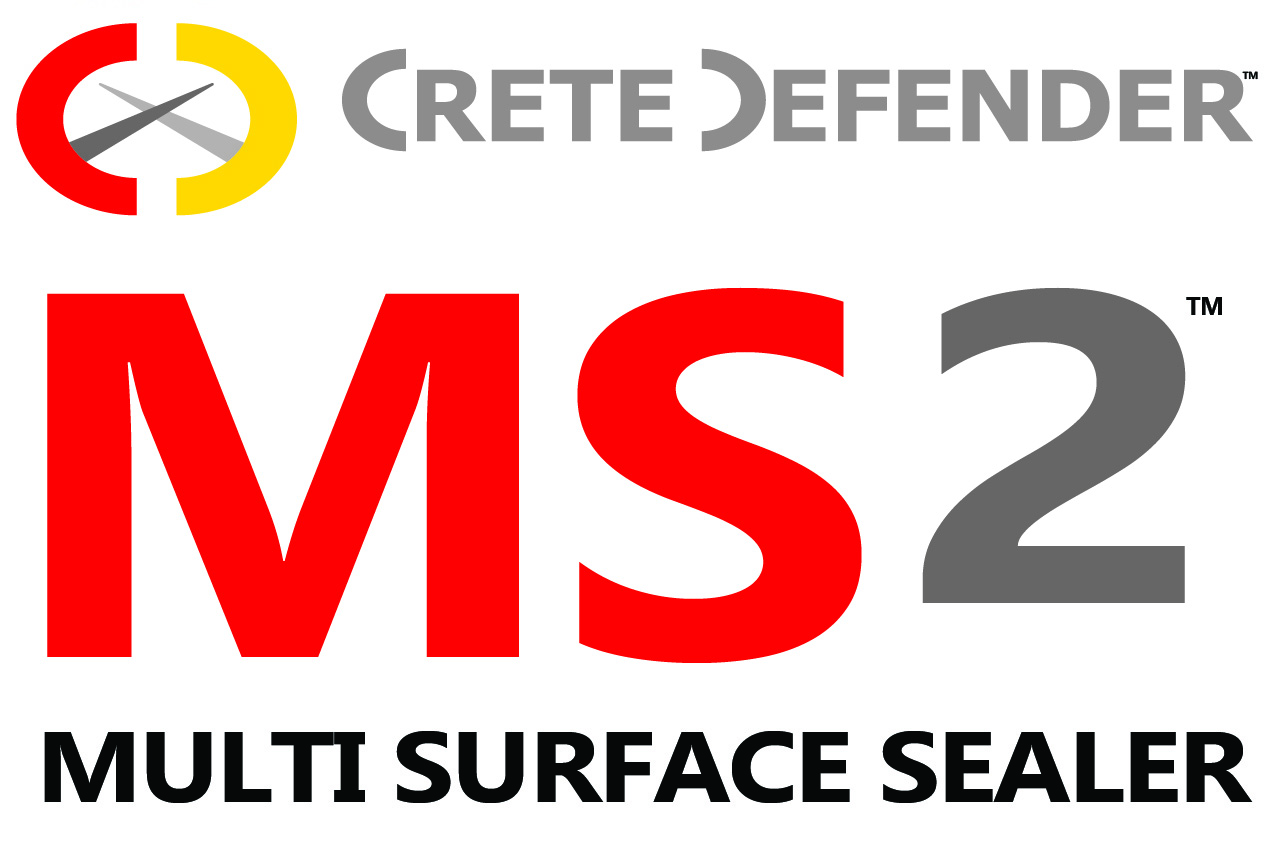 Water repellent
For RESIDENTIAL uses
For pavers and hardscaping
For exterior use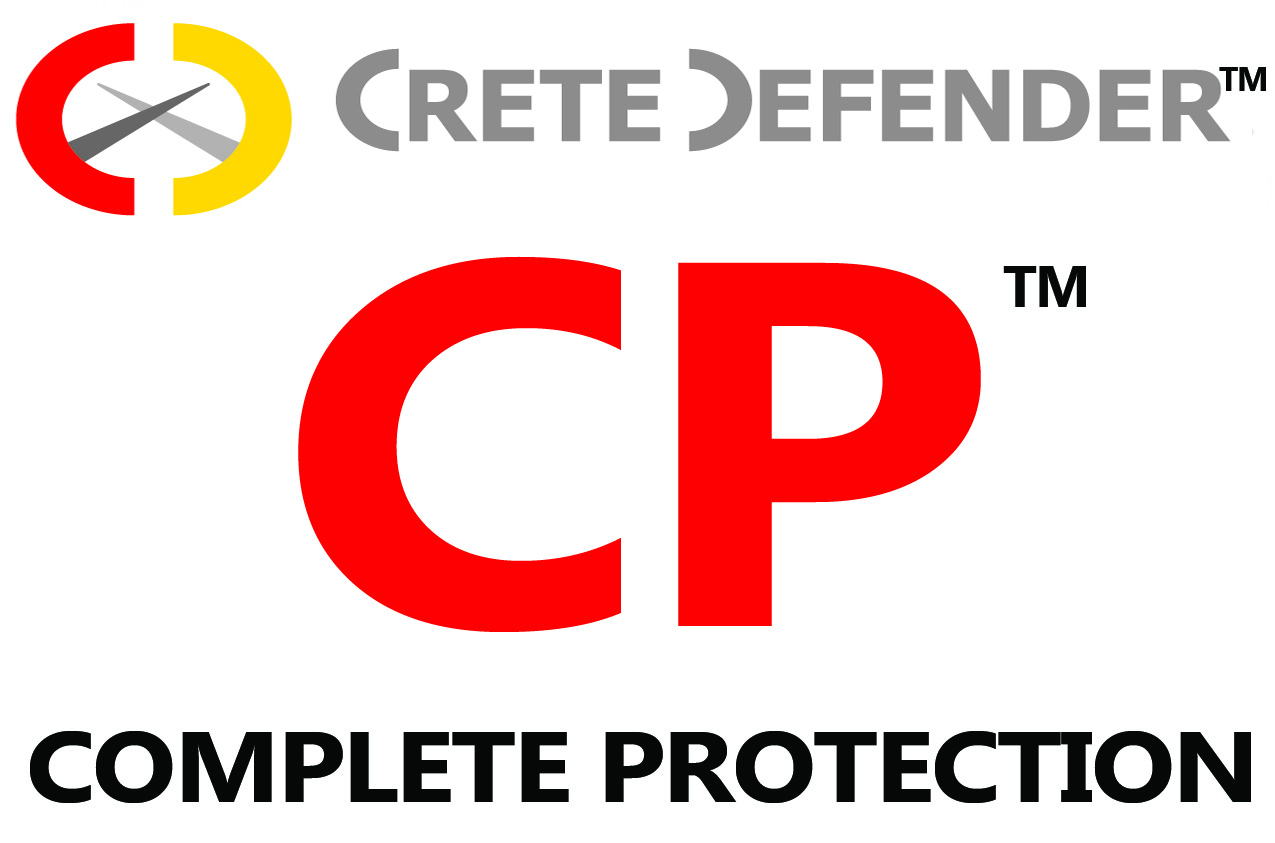 Water repellent
Arrest further damage in old concrete
Hardens, for additional protection
For exterior use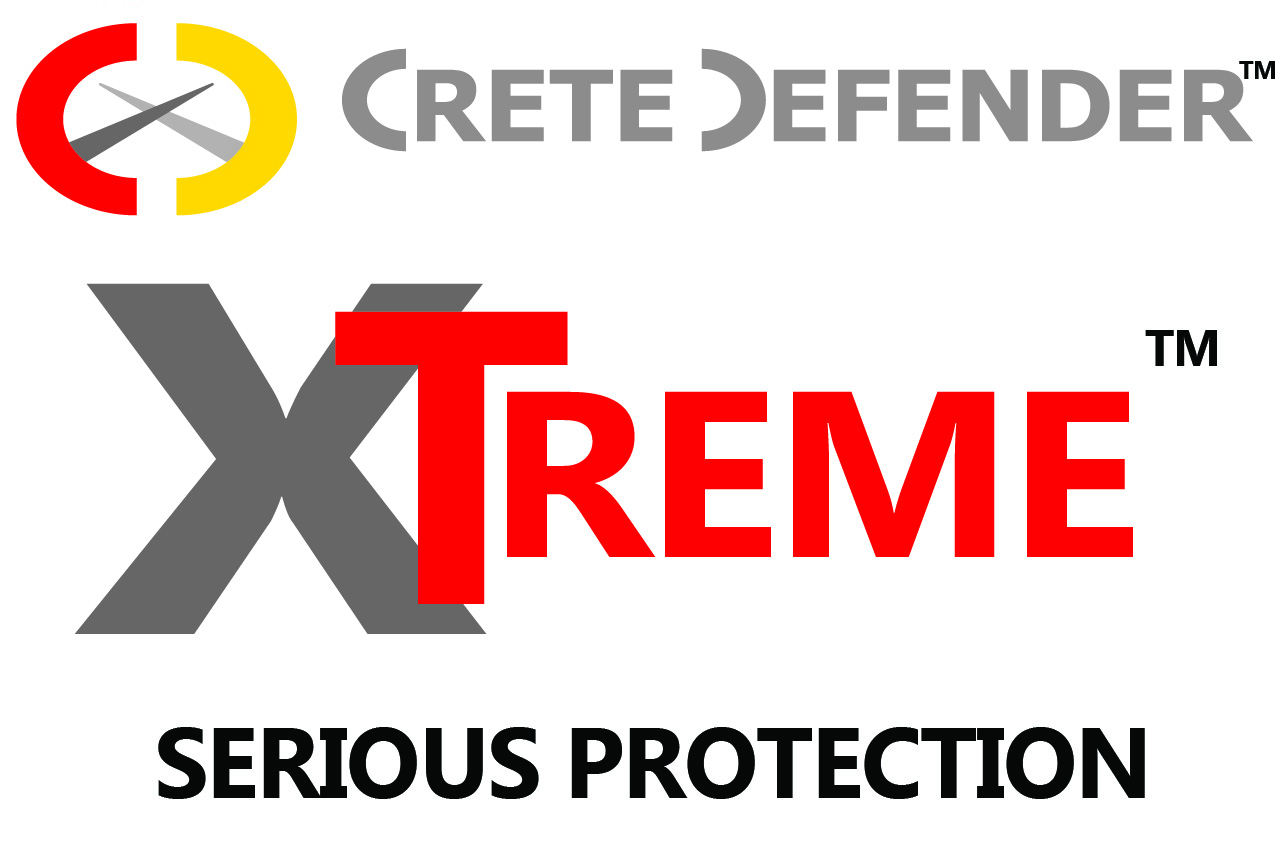 Water repellent
Protects from acids/alkalis/solvents
Best stain resistance
For exterior and interior use
Watch the video to learn more about CreteDefender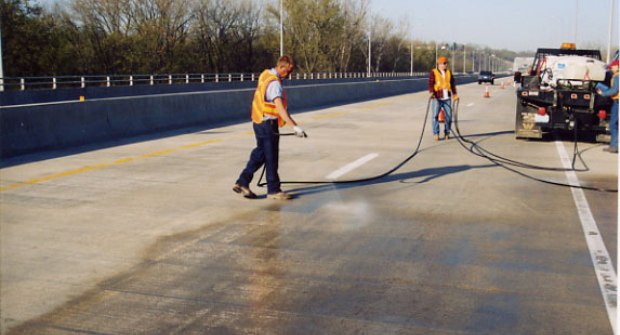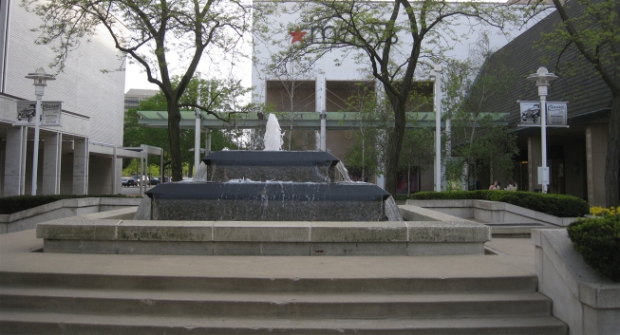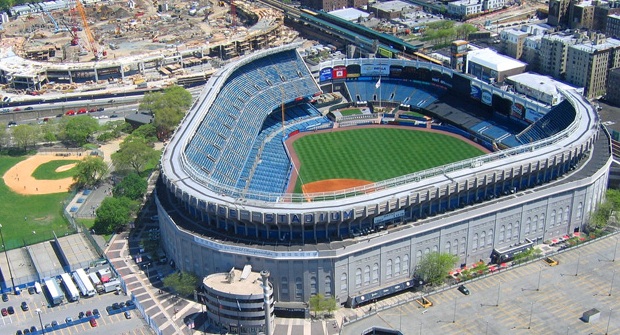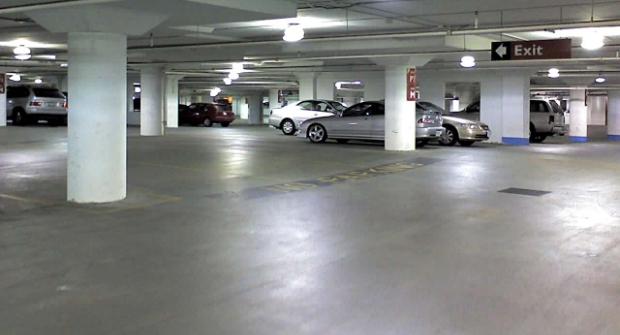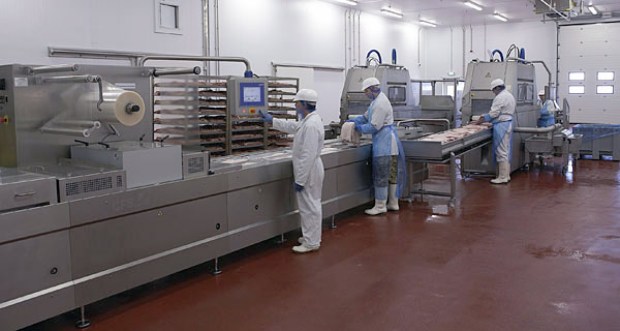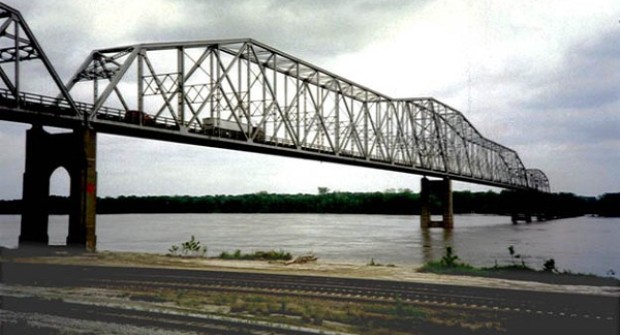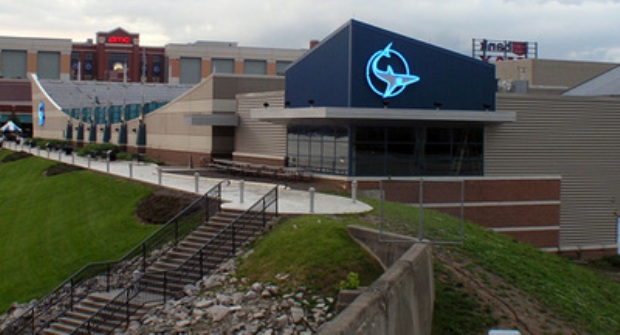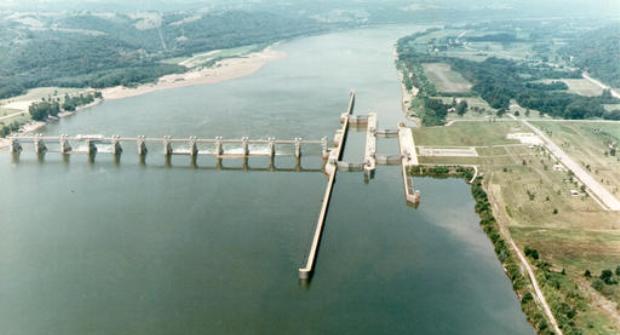 OUR PRODUCTS HAVE MET THE CHALLENGE.
Our products have been used worldwide, everywhere from a waterpark in Romania to a driveway in Buffalo. From Major League Baseball Stadiums to Military Landing Pads. Parking Structures to Precast Retaining Walls. Kansas to Karachi. Raceways to Runways. Bridge Supports to Bridge Decks. Highways to Hotels. You get the idea...There is no concrete, new or old, that can't benefit from the CreteDefender line of innovative protection products.
Our Promise To You:


We have formulated the highest-quality concrete products because we wanted to use the highest-quality concrete products. By answering our own needs, we have the ability to meet yours.

And we will! Let us know what you are striving to protect, from your backyard patio to an eighteen-runway airport, and we will provide you with the very best protection available on the planet!

End the cycle of damage/repair/replace with the right solution
from the CreteDefender complete line of protection!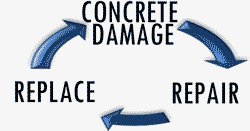 Yes, concrete is durable. It is the oldest known construction material, and for good reason.  It lasts!
But it is vulnerable to the havoc and destruction caused by weather, abrasion, and harsh chemicals.  Wind, rain, ice, freezing and thawing cycles, can eventually destroy concrete.  Traffic, wind and sand can all wear it down.  Acids, alkalis, and solvents can eat it away.


And, if you are in parts of the world exposed to salts, whether from cold weather exposure to de-icing chemicals, or coastal exposure to ocean air, salts are an internal nightmare to the very composition of concrete. 
Turns out, concrete is not as permanent as we would like it to be... Unless you mix and pour it properly, cure it properly, and protect it properly.


That's where we come in. Our products can extend the life of your concrete, harden and densify it, keep the water, salts, and other chemicals from destroying it, and keep it looking good for decades longer than going without any protection!